ABOUT
Powderhorn Apartments in Denver, CO, is where home becomes the destination. Discover an incredible new community that brings you to the ultimate hub of work, and play. Our Denver apartments offer a mixture of comfort, style, and convenience. Located at 2365 Virginia Ave, our location gives you close access to a world of local attractions. Choose from our spacious floor plans that are complete with everything you need to feel right at home. Within our community, you will find plenty of opportunities to relax and rejuvenate. Take reassurance that you will have everything you need to create the living space you have been waiting for. Come home to our spectacular apartments in Denver, and experience better living today. Join Powderhorn Apartments today.
Address
2365 W Virginia Avenue
Denver, Colorado
80223
Office Hours
By Appointment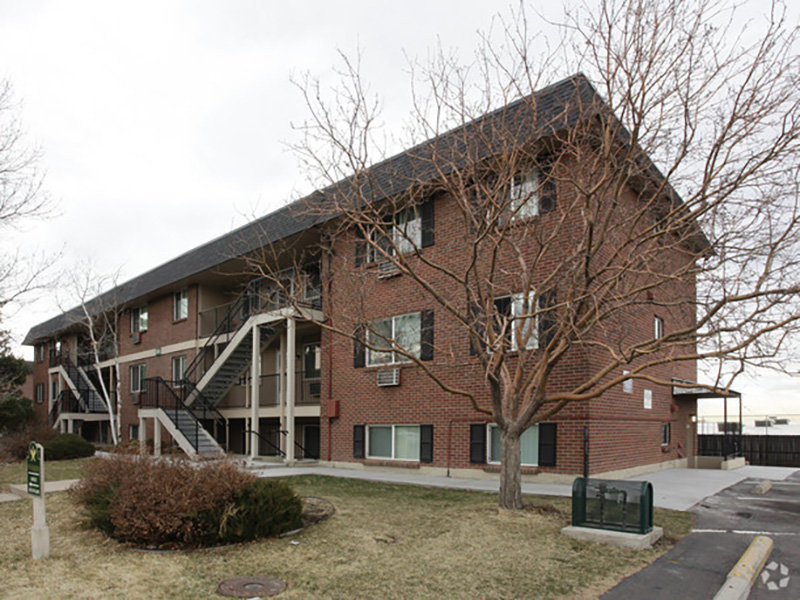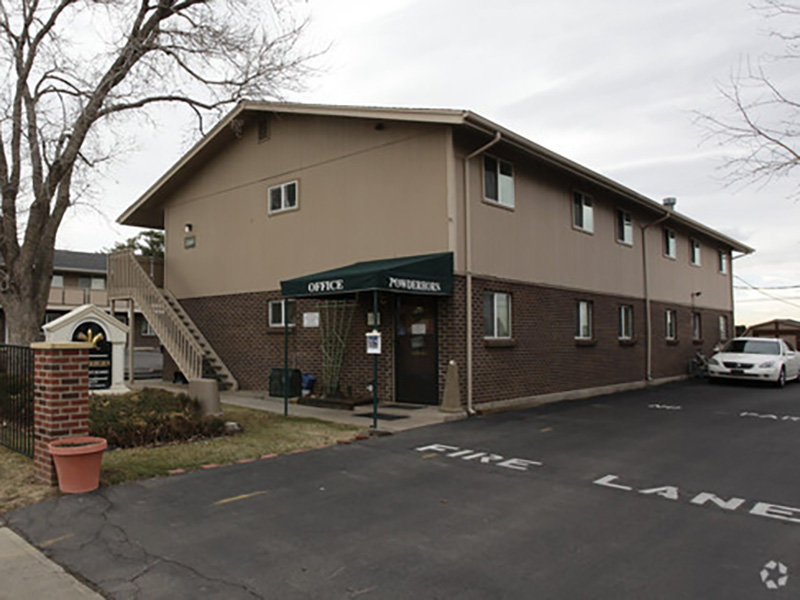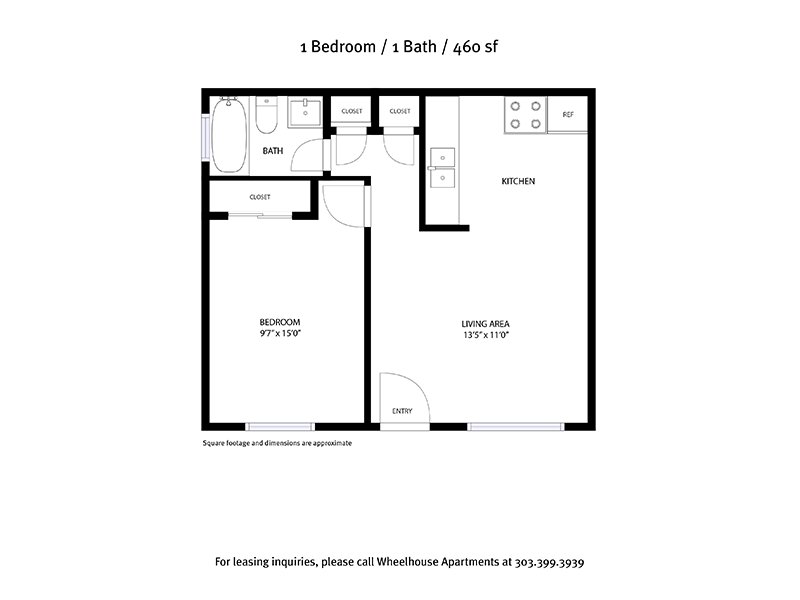 1 Bedroom 1 Bathroom 460sqft
SQ FEET: 460
BEDROOMS: 1
BATHROOMS: 1
DEPOSIT: 500
PRICE: Contact Us for More Details
WEB SPECIAL:

One month free!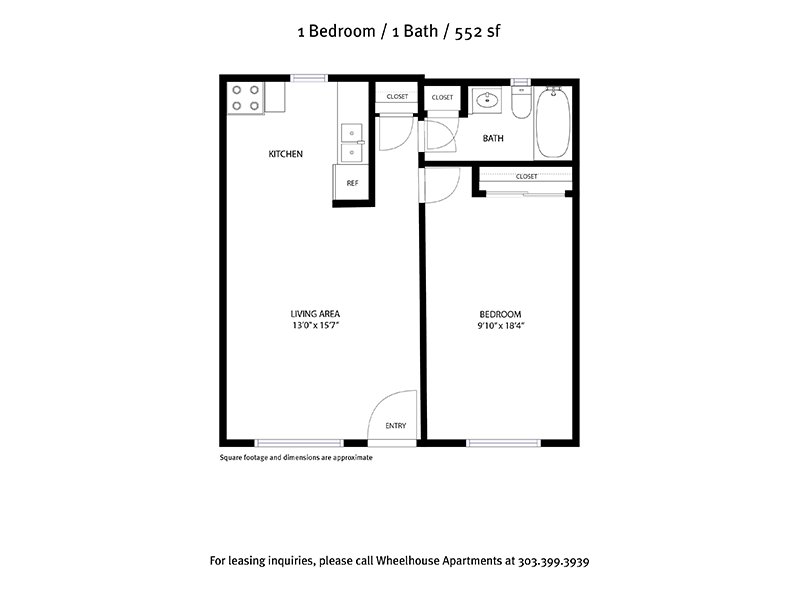 1 Bedroom 1 Bathroom 552sqft
SQ FEET: 552
BEDROOMS: 1
BATHROOMS: 1
DEPOSIT: 500
PRICE: $1375
AVAILABLE: 2
WEB SPECIAL:

One month free!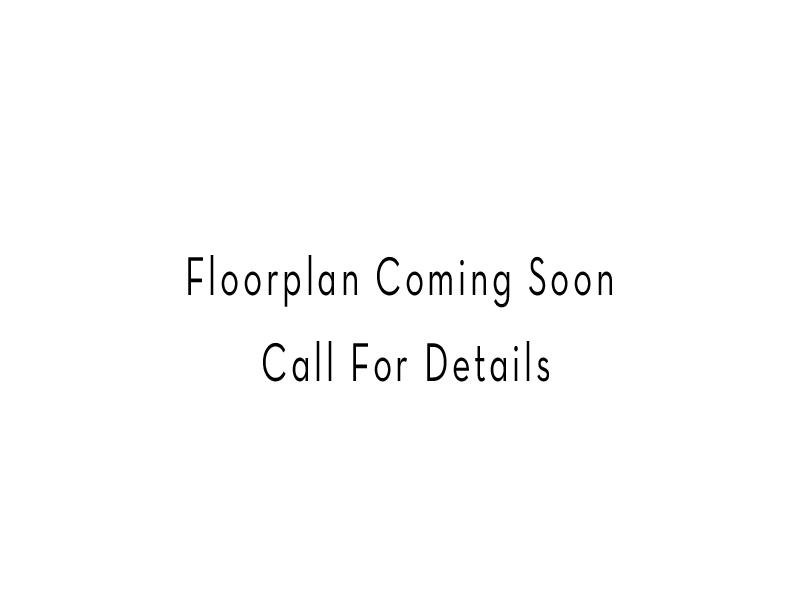 2 Bedroom 1 Bathroom 644sqft
SQ FEET: 644 - 750
BEDROOMS: 2
BATHROOMS: 1
DEPOSIT: 500
PRICE: $1510
AVAILABLE: 1
WEB SPECIAL:

One month free!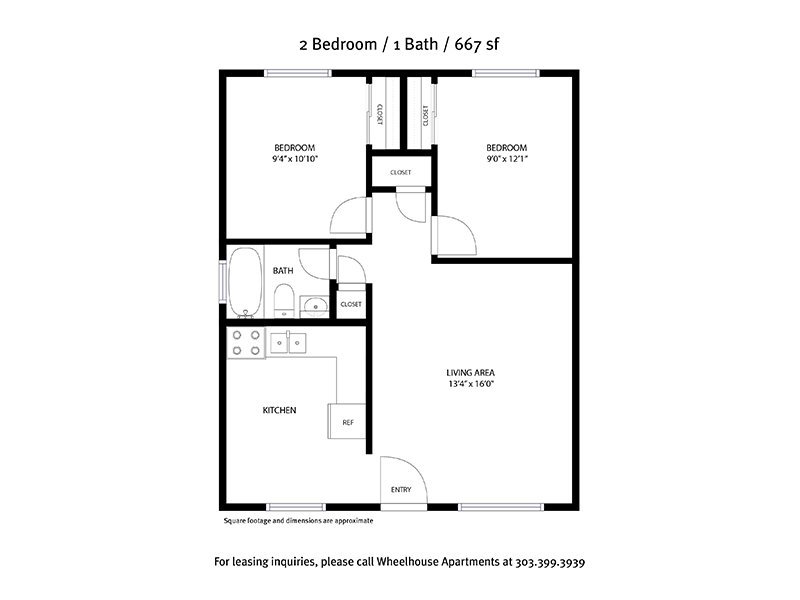 2 Bedroom 1 Bathroom 667sqft
SQ FEET: 667
BEDROOMS: 2
BATHROOMS: 1
DEPOSIT: 500
PRICE: $1550
AVAILABLE: 2
WEB SPECIAL:

One month free!
Apartment
Air Conditioning
High Speed Internet Access
Smoke Free
Fully Equipped Kitchen
Heating
Balcony/Patio
Hardwood Flooring*
Property
Assigned Parking
Laundry Facilities
BBQ Grill
Picnic Area
Beautiful Landscaping
Professional & Responsive Management
Convenient Location
Responsive Maintenance Team
Deborah Cope
Stars: 4
Oct 27, 2023
roy totman
Stars: 5
Apr 14, 2023
Talia Tschida
Stars: 5
Nice place! Affordable! Staff is friendly, I really appreciate it one of the maintenance guys named orlando, he was so prompt and friendly! I really appreciated the care he provided. Thank you!
Mar 14, 2023
Kelly K
Stars: 5
I toured with Mayra and she was so helpful! The location is great and so close to my job. I had some additional questions and was able to speak with Michael and then Kelsey! All were so nice and helpful. Thank you!
Jan 06, 2023
Micaela Menchaca
Stars: 5
I drive by there frequently and maintenance has really improved the look of the property! Looks very welcoming!
Nov 28, 2022
Silvia
Stars: 5
Went to see an apartment and they were oh so perfect, really nice staff and such a great service 10/10
Nov 28, 2022
Oscar Garcia
Stars: 5
Great community in a great location near I-25 and plenty of shopping centers. Mayra is a great addition to the office and can always assist those that only speak Spanish quickly. The new maintenance team is amazing. If you're looking for a place to live I would definitely recommend powderhorn.
Oct 20, 2022
Isaiah McGinley
Stars: 5
When visiting Powderhorn I was really impressed by how tidy they keep the community, you can tell maintenance is on top of it. The office was very friendly, and helpful with my search for a new home!
Aug 29, 2022
Felix Atencio
Stars: 5
Jun 23, 2022
Matthew Garcia
Stars: 5
May 31, 2022
Danny Gonzalez
Stars: 5
Met with Kelsey and her customer service was amazing! She provided me with a plethora of information. Would definitely recommend Powderhorn to anyone! Thanks Kelsey!!!
May 05, 2022
Noelle Hardy
Stars: 5
Stopped by their office (which is at a different location) to ask about upcoming availability and spoke with Kelsey who was super nice. She gave me all the details I needed and set me up a tour. I took the tour with Mayra of the area because there were no vacancies and really enjoyed myself. Definitely recommend working with those girls if you have the chance.
Nov 29, 2021
Nancy Rodriguez
Stars: 5
May 14, 2021
Michelle Harp
Stars: 5
May 19, 2019
hector Gonzalez
Stars: 5
Jan 26, 2016
Simonas Lukošius
Stars: 5
Cheap place compared to a location. Quite place too. Great view if lived on a second floor. The grass is always cut. Free BBQ grill. I have lived there for a year, and I will miss that place...
Jul 10, 2008